WELCOME TO CHICAGO BOUDOIR PHOTOGRAPHY'S DIGITAL SWAG BAG!
Deals & promotions exclusively for Chicago Boudoir Photography VIP clients!
Mention the Chicago Boudoir Photography Swag Bag at purchase to claim the deal unless a discount code is listed.
Premium lingerie curated and delivered to your door
10 % off any purchase with code: Liz10
Mobile Glow-Custom Spray Tan
Buy One Spray Tan, Get One Half Off ($38 Value)
New customers only
www.instagram.com/glowoutnorthshore
nicole@glowoutsns.com
312.623.7001
Aerial Fitness Classes
First class for just $1 (regularly $30)
Use code AIRCHIBOUDOIR when you book HERE
www.airfitnow.com
winnetka@airfitnow.com
Sex and Intimacy Coaching
Complimentary 45-min Relationship Visioning Discovery Session ($295 Value)
www.InfiniteRelating.com
tazima@infiniterelating.com
Repair & Regrow Your Hair Naturally!
$20 off First & Second Order + Free Product ($80+ Value)
New customers only
www.erinzurek.mymonat.com
eczurek@gmail.com
630.333.7637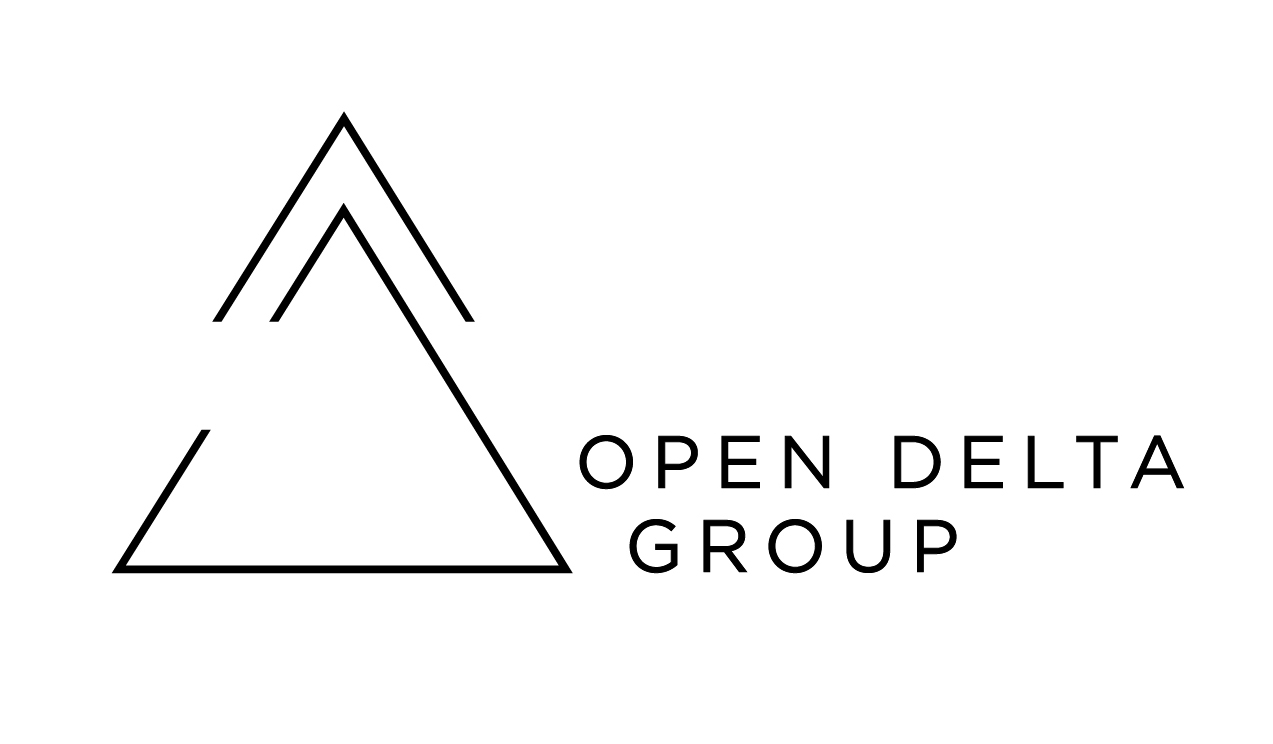 Helping Find Clarity and Courage
Free Energy Leadership Assessment with the purchase of 6-session Foundation Package ($150 value)
www.opendeltagroup.com
maryellen@opendeltagroup.com
773.531.6963
HOLISTIC NUTRITION HEALTH COACH
It's never too late to rewrite your story
FREE 1 hour consultation ($200 value)
New clients only
www.nancyzitlin.com
nancyzitlin@gmail.com
847.612.1373